You might not realise it, but you are a superhero. With an unused superpower. Something beyond the normal, the tried, the comprehensible. Ready? You are able to willingly touch another human so as to make their day.
There are people to save from the apathy, ignorance and mental prostration of the everyday. Smile, word and deed are your weapons. Where you are now is your battlefield. Bring joy, share peace, touch lives.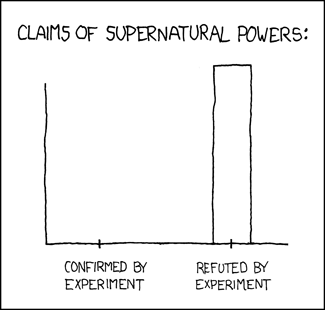 Let us refute the assumption that supernatural isn't real. Let us make the supernatural little acts of love, joy and kindness as natural as they can get.